Introducing the Vineyard Post from HEBEI JINSHI INDUSTRIAL METAL CO., LTD. We are a China-based manufacturer, supplier, and factory of high-quality vineyard posts made from top-grade materials. Our vineyard posts are designed to provide reliable support and stability to your vines while ensuring long-lasting durability and strength.

Our Vineyard Posts come in a variety of sizes and designs to suit your specific needs. These posts are guaranteed to withstand the harsh conditions of nature, season after season, helping your vineyard to thrive. Our team of experts utilizes the latest technology and state-of-the-art equipment to manufacture these posts, ensuring precision and consistency in every product.

We take pride in our commitment to quality, affordability, and customer satisfaction. We stand behind our Vineyard Posts and guarantee their performance. So, whether you are a small-scale or large-scale vineyard owner, trust HEBEI JINSHI INDUSTRIAL METAL CO., LTD to provide you with exceptional vineyard posts that meet your requirements. Contact us today to learn more.
HEBEI JINSHI INDUSTRIAL METAL CO., LTD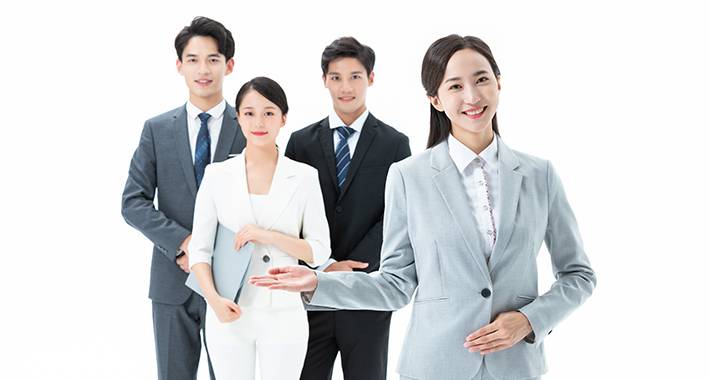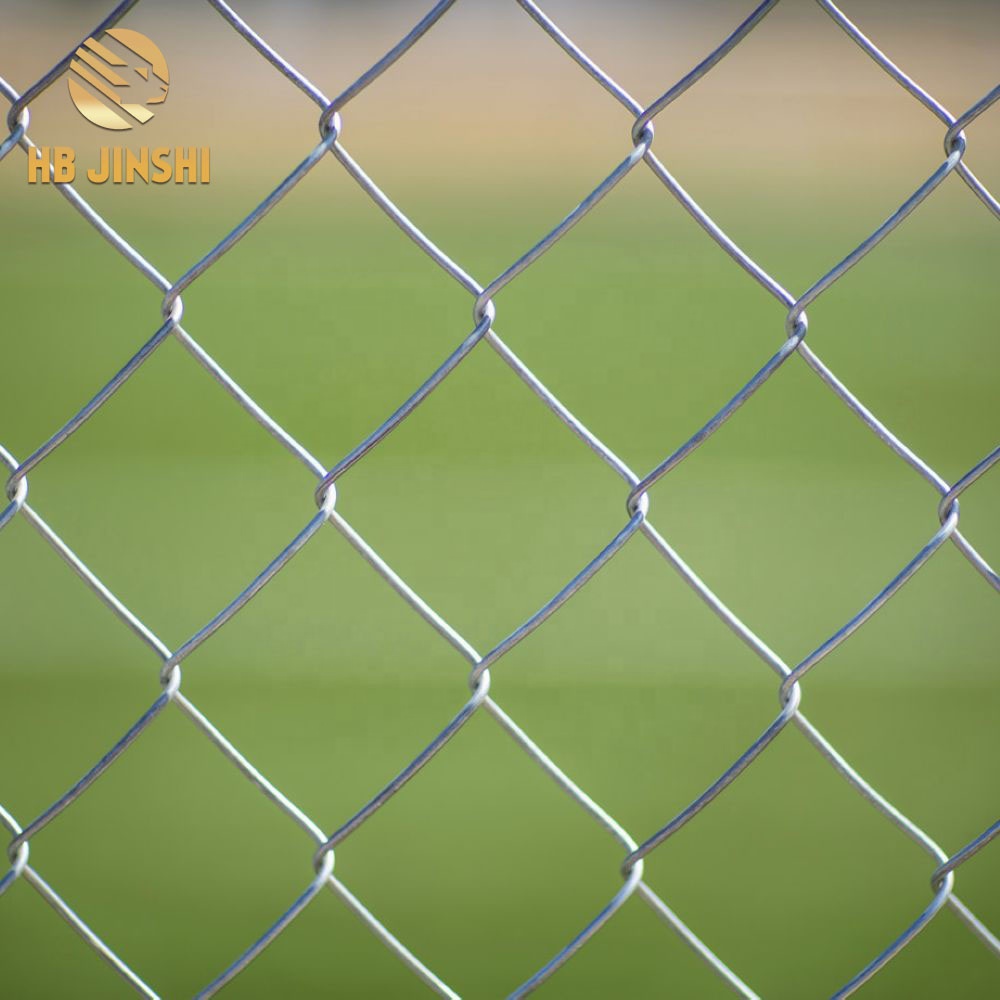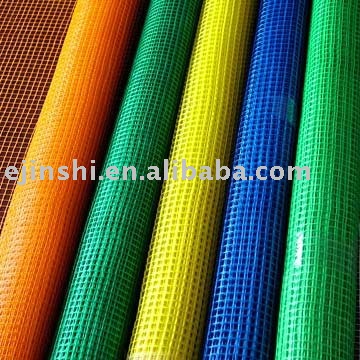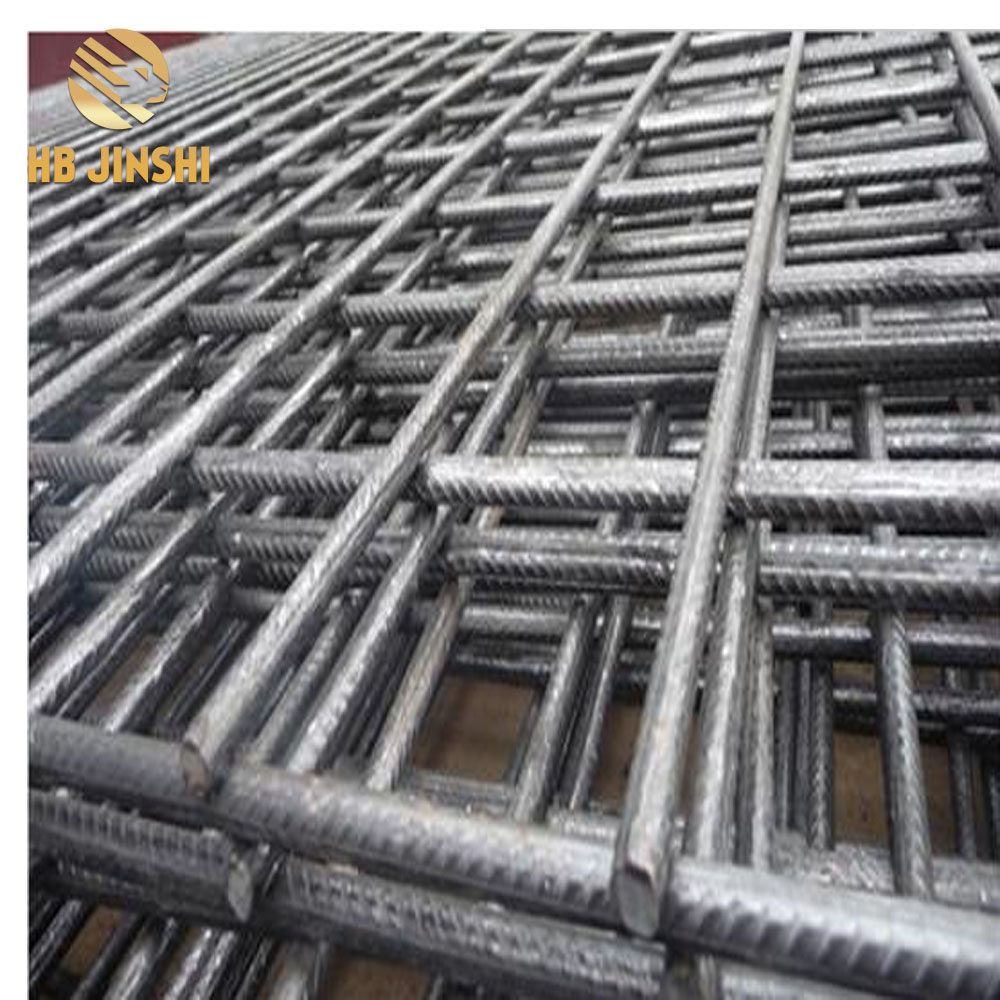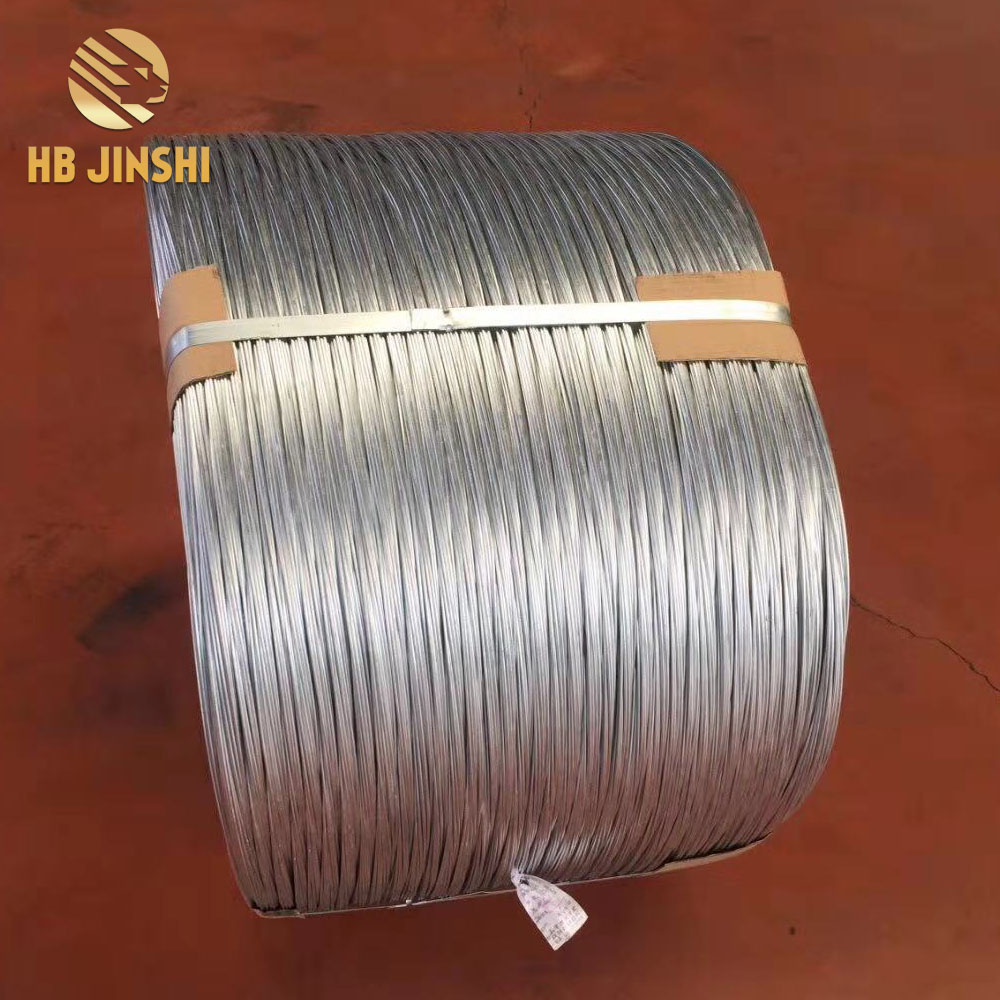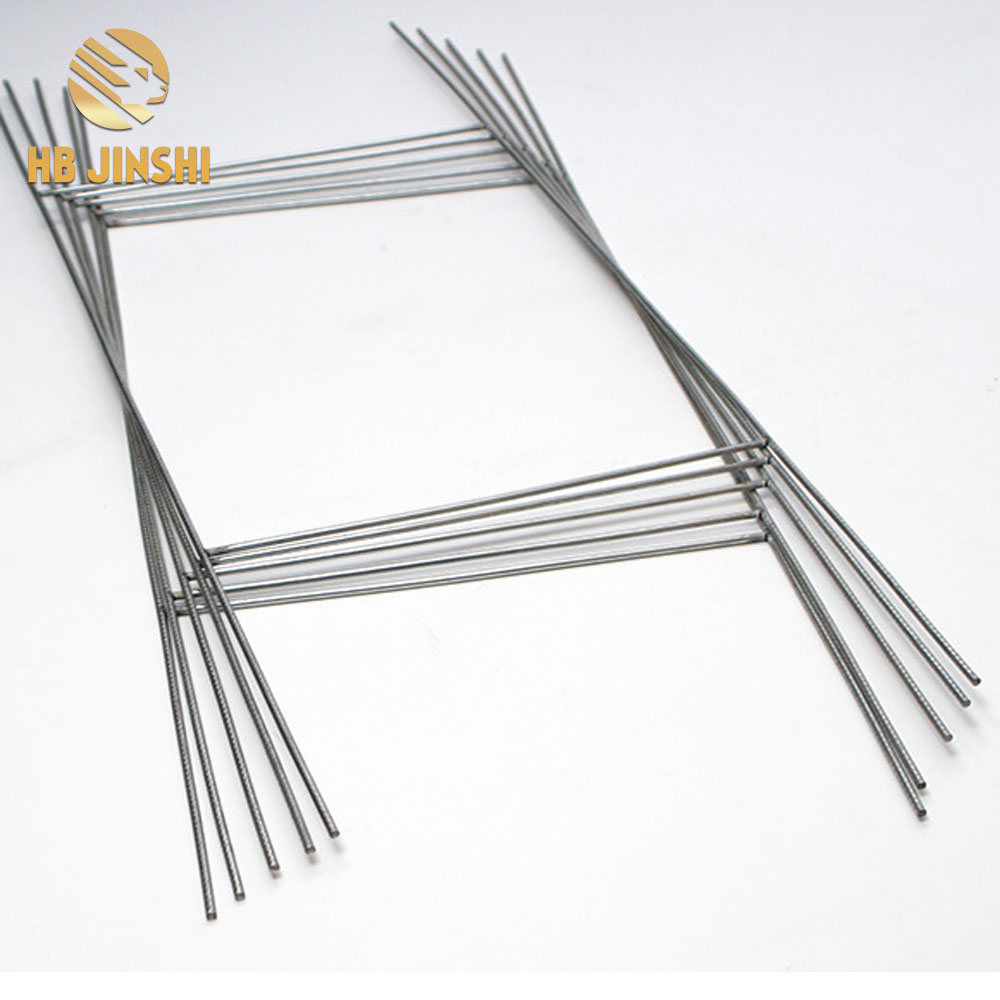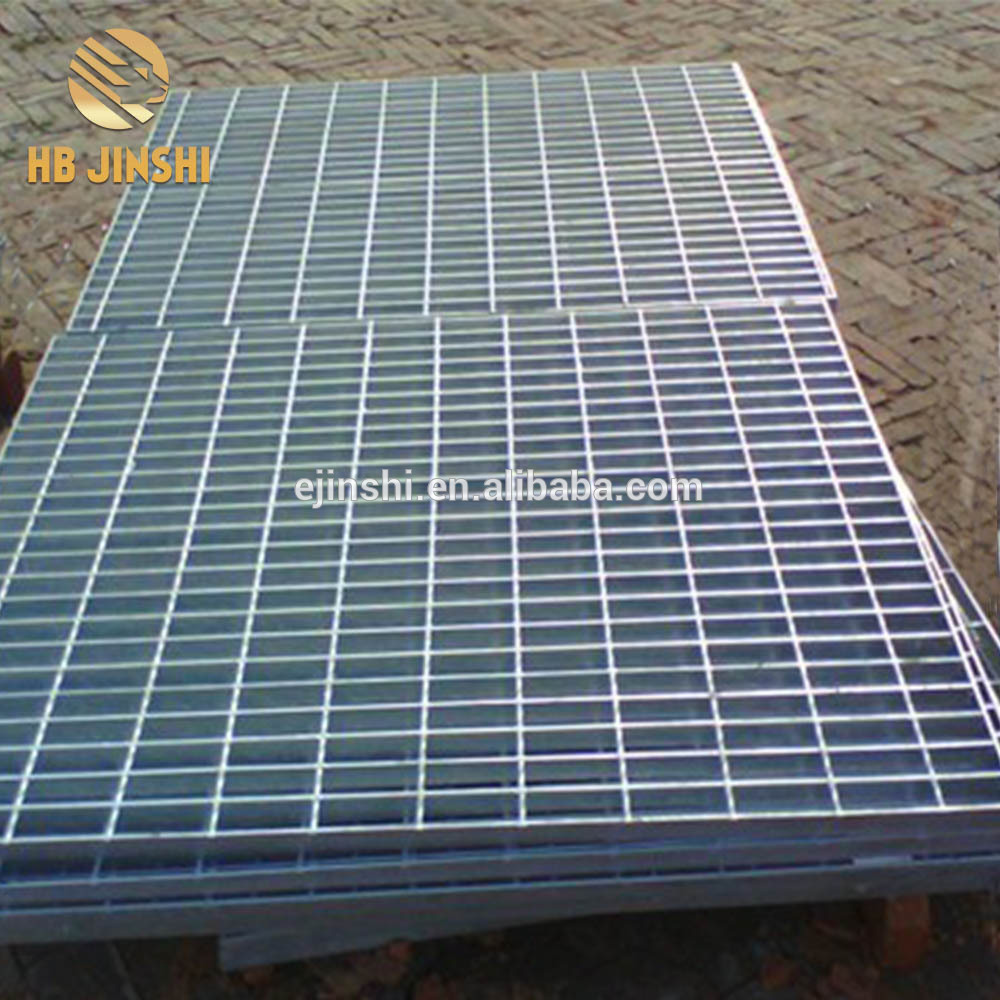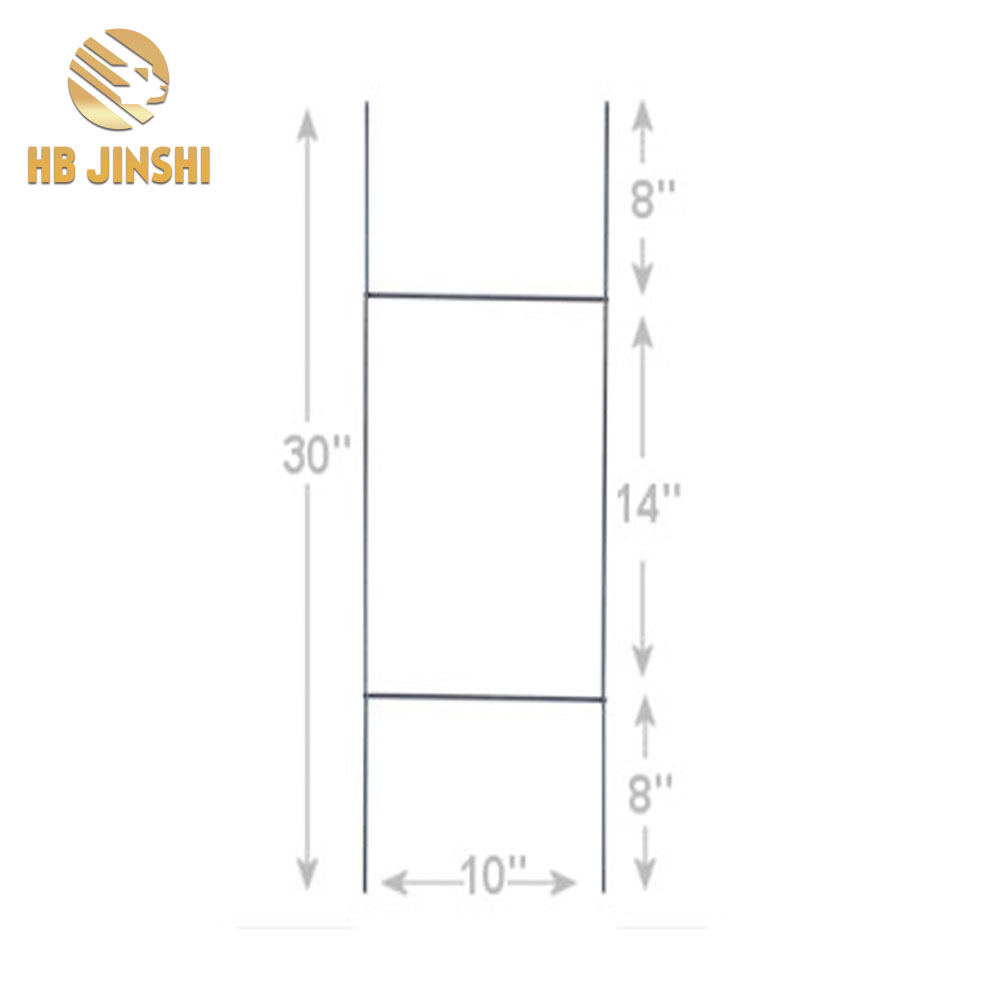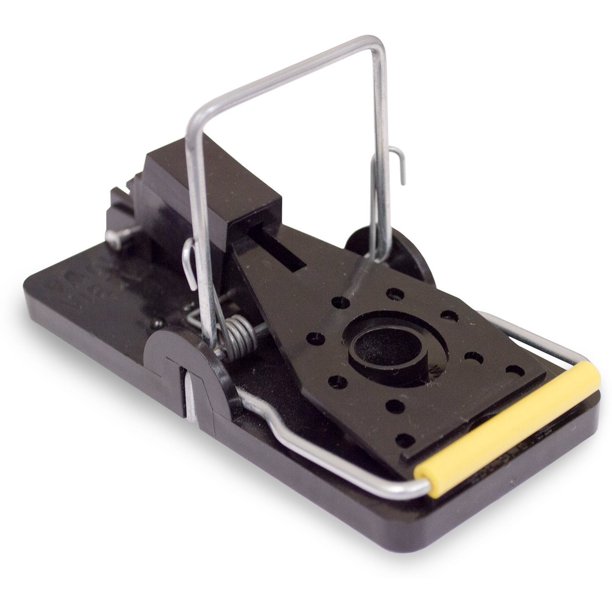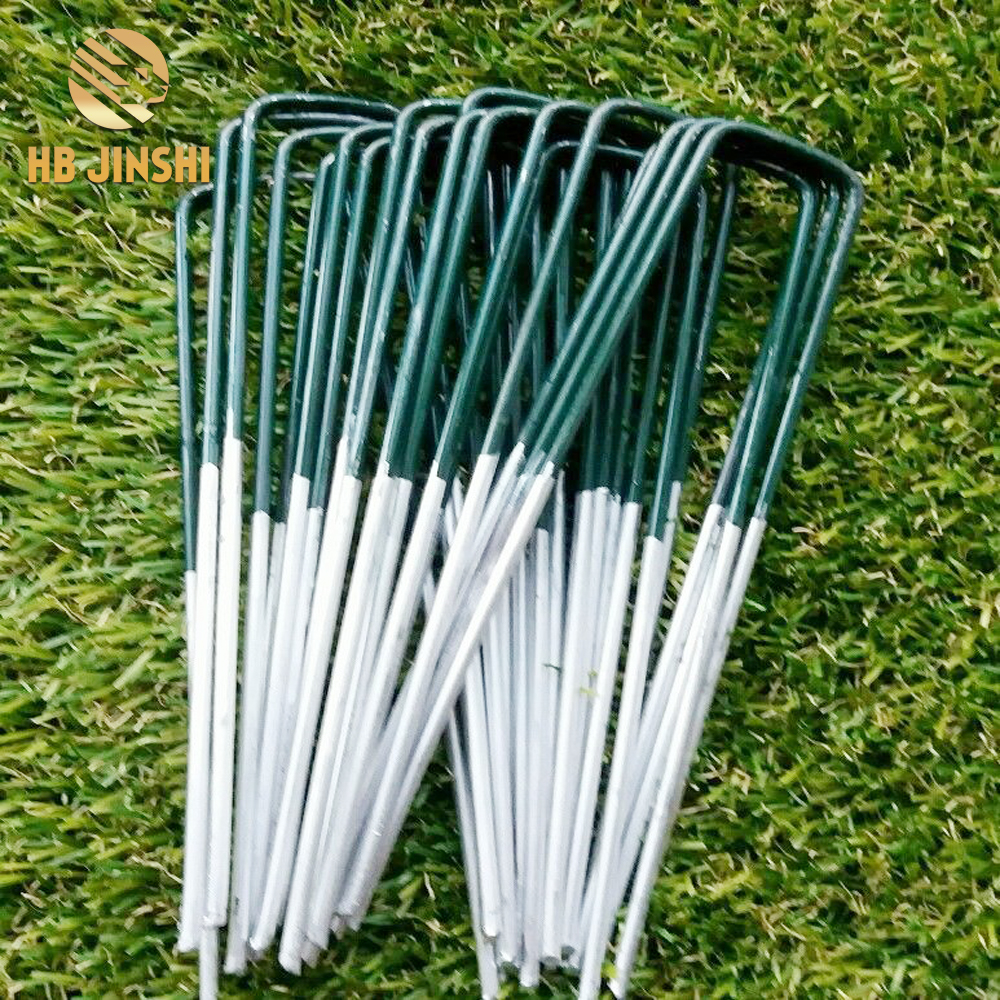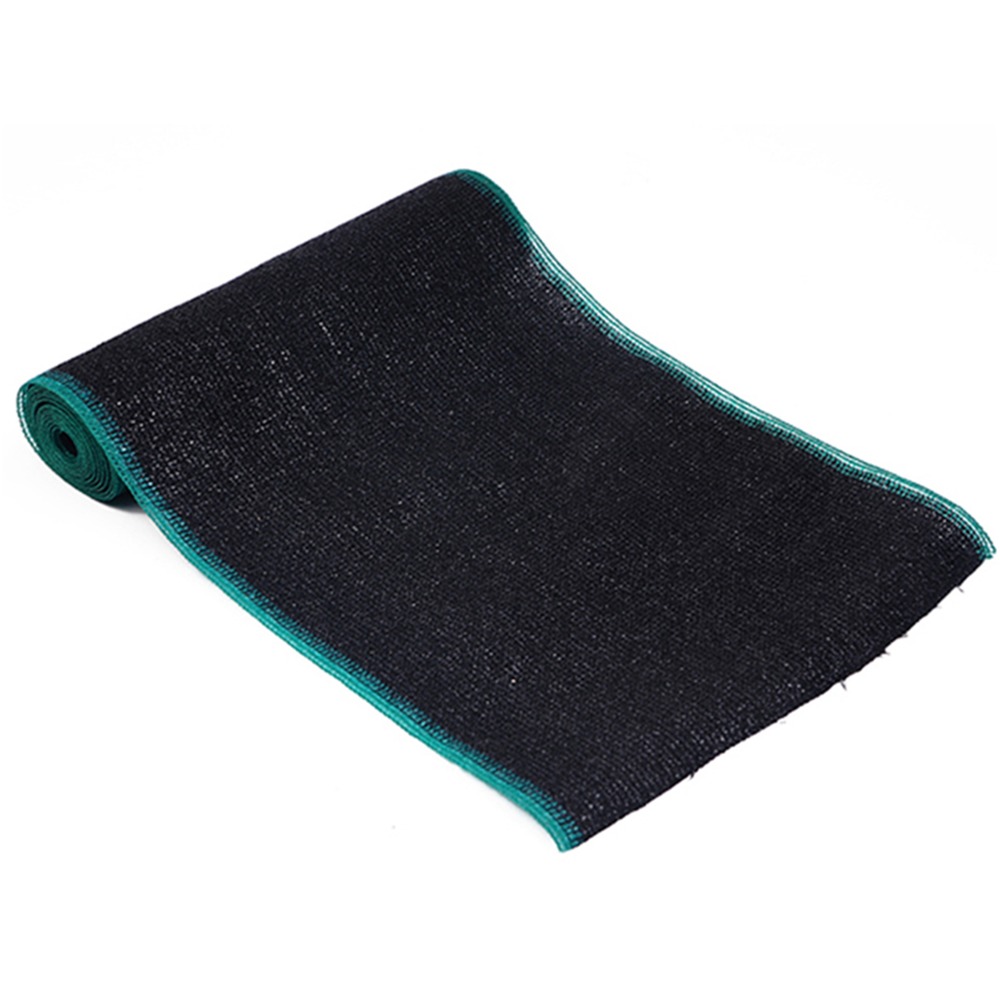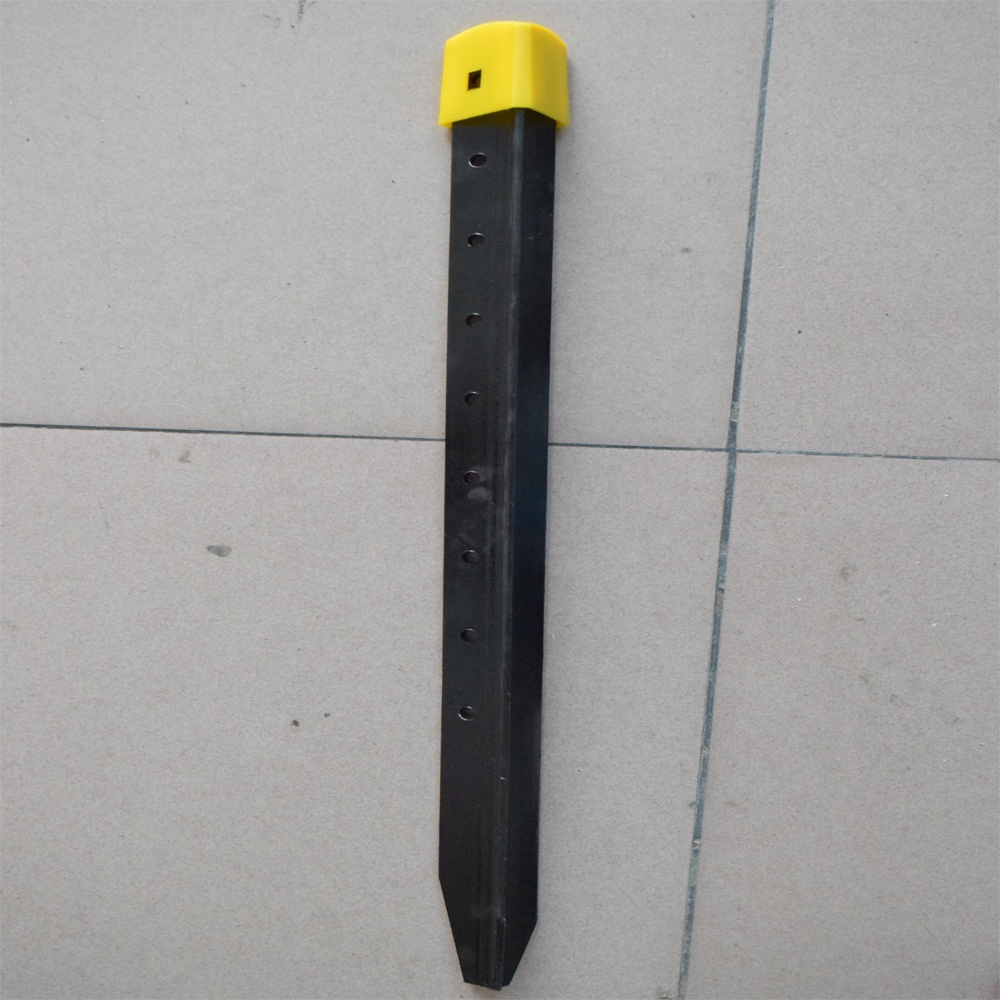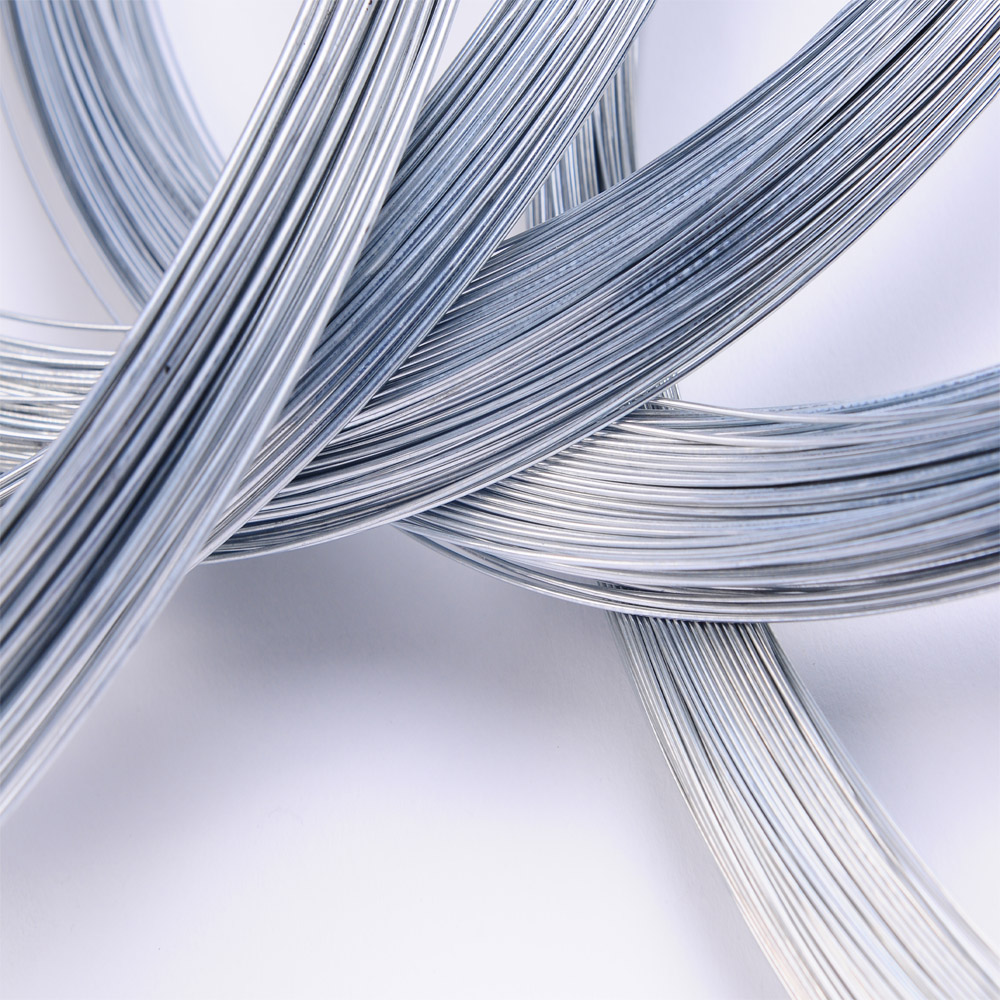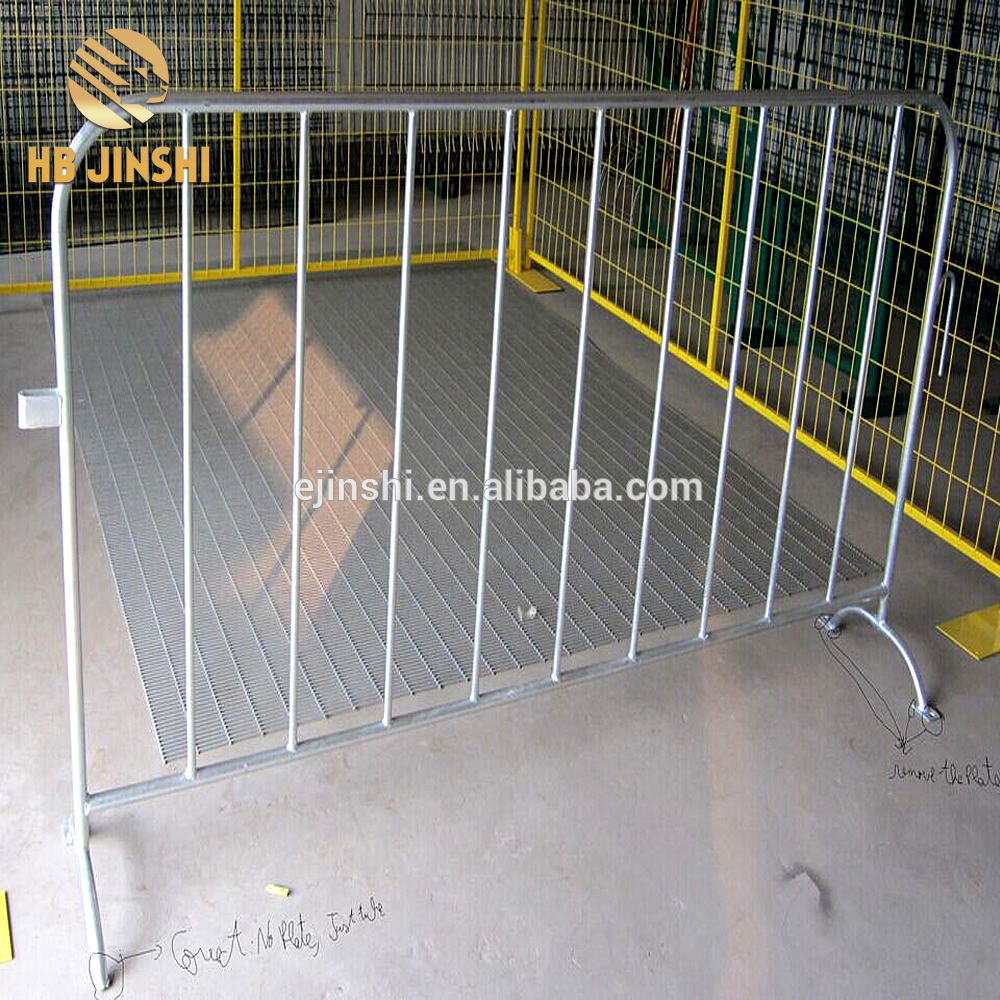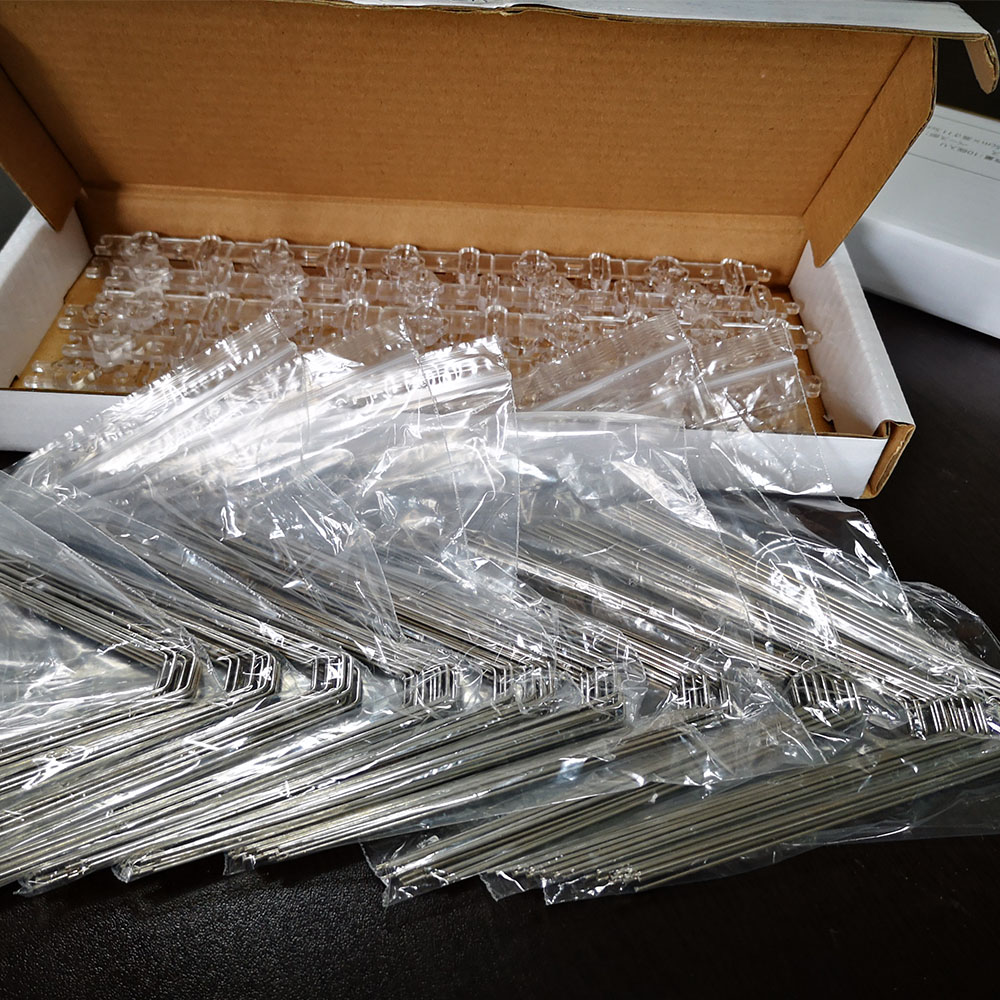 Top Vineyard Post Manufacturer and Supplier China | Wholesale Supplier
Reviews
Related Videos
Introducing the ultimate Vineyard Post for wine enthusiasts and winemakers! Our Vineyard Post is designed to support the growth of grapevines in vineyards and ensure a healthy yield. Made from high-quality materials, the sturdy construction of our Vineyard Post provides stable support to the grapevines to protect against damage from wind, rain, and other environmental factors. Our Vineyard Post is easy to install and can be securely fastened to the ground to avoid bending, breaking, or warping. The long-lasting durability of the Vineyard Post ensures a cost-effective solution for maintaining vineyards and supports the long-term health of the grapevines. Our Vineyard Post is suitable for all vineyard sizes, from small-scale vineyards to commercial vineyards. It is available in different sizes and lengths to cater to the specific needs of your vineyard. The sleek design and functionality of the Vineyard Post make it an essential tool for winemakers, ensuring that the grapes will grow healthy and in abundance. In conclusion, if you are looking for a reliable and affordable Vineyard Post for your vineyard, look no further than our product. It is engineered to provide a robust support system that ensures the growth of grapevines to create the perfect wine-making experience. Try our Vineyard Post, and you won't be disappointed. Order yours now!
The Vineyard Post is an essential tool for any vineyard owner or manager. Its sturdy construction ensures it can withstand the harsh winds and weather conditions that can cause other posts to break or tilt. The unique design also allows for easy and secure attachment of trellis wires, preventing them from slipping or sagging. Additionally, the post's tapered shape makes it easy to drive into the ground, saving time and effort during installation. Overall, the Vineyard Post is a reliable, durable, and efficient choice for anyone in the viticulture industry.
The Vineyard Post is a must-have for any vineyard owner or enthusiast. Its sturdy construction and durability make it perfect for supporting the growth and maintenance of grape vines. Made from high-quality materials, the Vineyard Post can withstand even the harshest weather conditions. Its sleek design also makes it a stylish addition to any vineyard. Overall, the Vineyard Post is an excellent investment for those looking to create and maintain a successful and beautiful vineyard.
Contact us
Please feel free to give your inquiry in the form below We will reply you in 24 hours