Top Metal Cage Manufacturer & Supplier in China - Wholesale & Exporter
Introducing 's revolutionary Metal Cages, the ultimate solution for all your storage and organization needs! Our Metal Cages are designed to provide durability, security, and maximum functionality.

Made from high-quality steel, these cages offer superior strength, ensuring the safety of your valuable items. Whether you need to store tools, equipment, or even personal belongings, our Metal Cages can handle it all.

With a spacious interior and a clever design, our cages optimize space utilization, allowing you to store more in less area. The mesh construction provides excellent visibility, ensuring easy inventory management and quick access to your stored items.

Not only are our Metal Cages perfect for warehouses, workshops, and manufacturing facilities, but they are also ideal for residential use. Whether you want to secure your sporting gear, organize your garage, or even create a small pet enclosure, our cages offer the versatility you need.

Say goodbye to clutter and welcome efficient organization with 's Metal Cages. Trust in our commitment to quality and choose a storage solution that will exceed your expectations. Experience the difference and order your Metal Cages today!
HEBEI JINSHI INDUSTRIAL METAL CO., LTD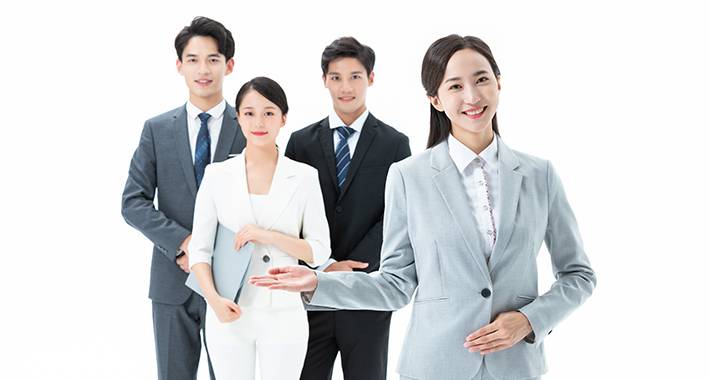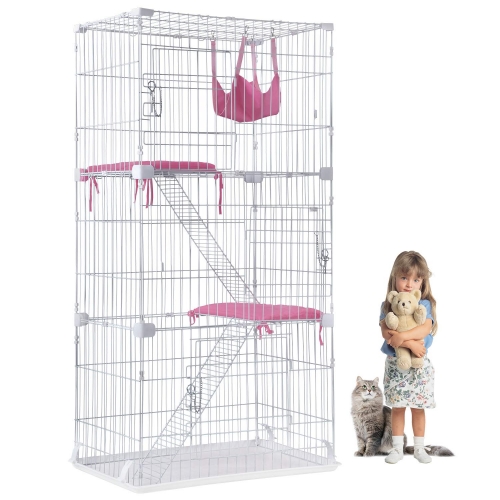 Metal Cages Manufacturer - High-Quality Supply Wholesale from China
Reviews
Related Videos
Introducing our revolutionary new product, Metal Cages! Designed to meet all your storage and transport needs, our Metal Cages are a game-changer in the world of logistics. With their robust construction and versatile features, these cages provide a secure and efficient solution for your business. Constructed from top-quality steel, our Metal Cages can withstand the toughest environments. Whether you need to store heavy machinery parts or transport delicate electronics, these cages offer superior protection. The sturdy metal frame ensures durability, guaranteeing that your goods remain safe during handling and transit. The versatility of our Metal Cages is unmatched. Equipped with removable shelves and adjustable dividers, these cages allow for easy organization and customization based on your unique requirements. Whether you need to separate different items or consolidate small goods, our cages provide a flexible solution that maximizes space utilization. What sets our Metal Cages apart is their ease of use. Designed with convenience in mind, they feature hinged doors that allow for quick and hassle-free access to your stored items. The doors can be securely locked to prevent unauthorized access, providing you with peace of mind. Additionally, our Metal Cages are stackable, saving you valuable floor space. When not in use, they can be effortlessly folded and stored, further optimizing your storage area. Whether you operate a warehouse, manufacturing facility, or retail business, our Metal Cages are the perfect solution for all your storage and transportation needs. They offer durability, versatility, and convenience, making them an invaluable asset for any business. Invest in our Metal Cages today and experience a seamless and efficient logistical process like never before. Upgrade your storage capabilities and take your business to new heights with our innovative Metal Cages.
I recently purchased metal cages for my pet rabbits and they have been fantastic! These cages are sturdy and well-built, providing a safe and secure space for my furry friends. The metal construction ensures durability and longevity, which is essential for housing energetic rabbits. The cages are also easy to clean and maintain, with removable trays that make waste disposal a breeze. I appreciate the design of these cages as they allow for plenty of ventilation and visibility, ensuring optimum comfort for my pets. Overall, I highly recommend metal cages for anyone looking for a reliable and practical housing solution for small animals like rabbits.
I recently purchased the Metal Cages from a reputable online retailer and I am extremely satisfied with my purchase! These cages are durable and sturdy, perfect for housing small animals or even as decorative pieces. The metal construction ensures that it will last for a long time, resisting any potential damage. The design is sleek and modern, making it a great addition to any home or office. The cages also come in different sizes, so you can choose the one that suits your needs. Overall, I highly recommend the Metal Cages for their excellent quality and versatility.
Contact us
Please feel free to give your inquiry in the form below We will reply you in 24 hours